Our services

About Us

Usefull information

Senior Pets

Puppy and Kitten

New Patient and Client Forms

F.A.Q.'s

Newsletter and Publication
1135 Morris Park Ave
Bronx, NY 10461
718-822-3309
Staff
Diana Tirado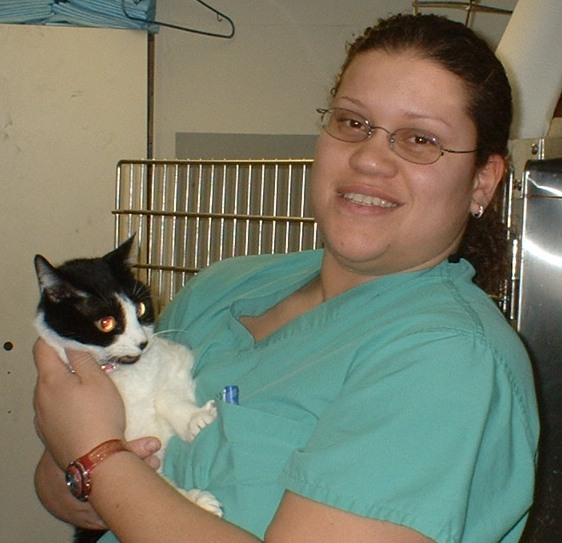 Diana has been Veterinarian Technician with the Animal Hospital of Morris Park for 41/2 years. Her love of animals stems all the way back to her childhood. At one point Diana rescued an abandoned kitten with a broken jaw and brought it to the hospital to nurse it back to health. In the coming year she is planning to attend Veterinary Tech School to further her already solid background in animal care. Her compassion for animals, love of her job and great relationships with all of her clients makes Diana a great asset to the Animal Hospital of Morris Park.
Aldo Martinez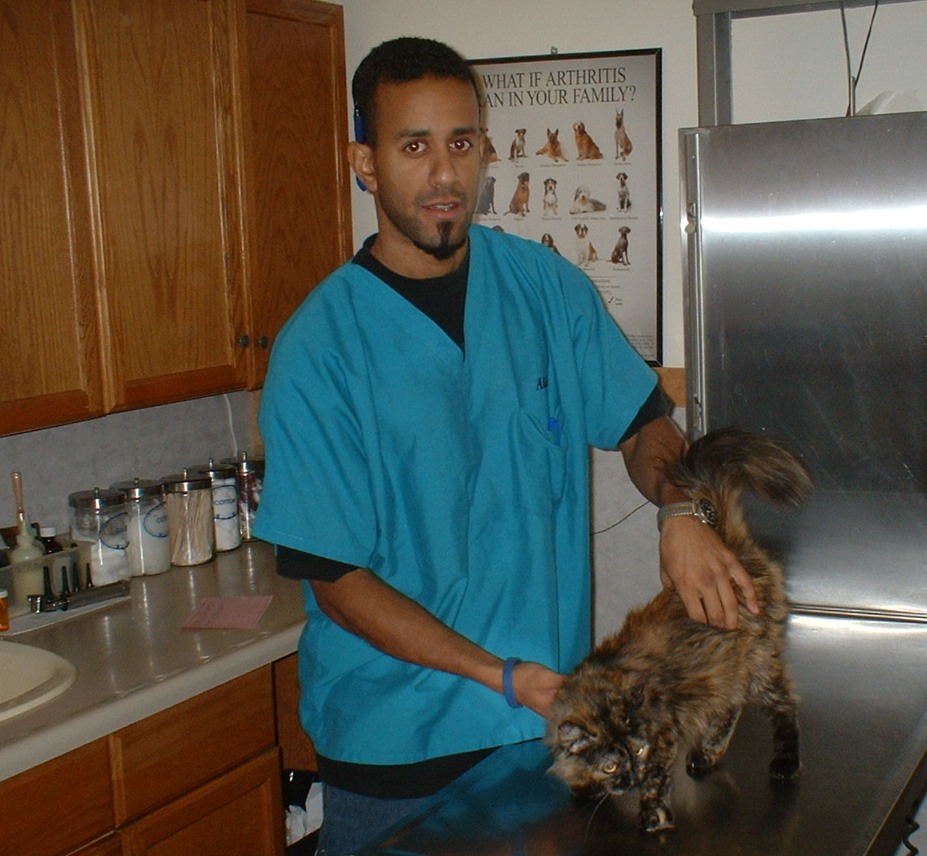 A valued team member since February 2005, Aldo Martinez began working with animals 6 years ago in 2000 where he learned the basics and fundamentals of what goes on in animal hospital. Since then he has worked in a couple of places in Queens, Manhattan, Brooklyn and now in the Bronx. Picking up different skills and working with several doctors and technicians, Aldo is prepared to meet challenges that may arise as a technician in animal hospital of Morris Park. He is interested in all animals and finds wolfs to be his favorite. He has one Kitty he named Rocky. In his spare time he enjoys going to the gym, playing sports, interesting to music and trying new things.
---
Stacey Galterio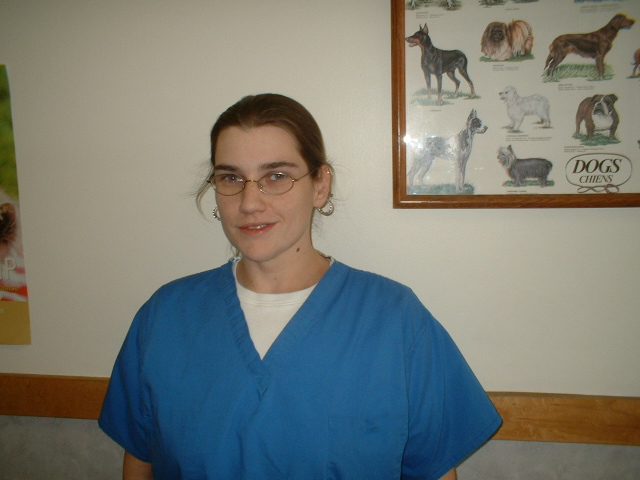 Stacey joined the Animal Hospital of Morris Park 7 years ago as a receptionist. Through her hard work and diligence, after only 3 short years, she quickly found herself with the title of Office Manager of the hospital. Stacey strives for nothing less then excellence in the work place, among herself and her staff. She is involved in all animal cases which come into the hospital from beginning to end and assures that her clients receive the outmost service which they deserve. Stacey is married and has a two year son as well as 3 loving cats running around her home.
---
Jeannie Ortiz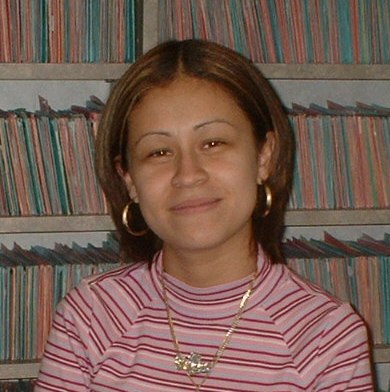 Jeanne Ortiz has been a member of the Animal Hospital of Morris Park for 4 years, working the reception desk. As receptionist, Jeanne's duties go far beyond meeting and greeting clients. She is dedicated employee who loves animals and has worked very hard to build solid and trusted relationships with all of her clients. She keeps very detailed notes on all of their visits so that the Doctor is apprised of their pet's progress at each visit. Also, being bi-lingual, speaking both English and Spanish fluently, Jeanne can convey information to the hospital's Spanishnspeaking clients without any pertinent information being lost in translation.
Yvette Tirado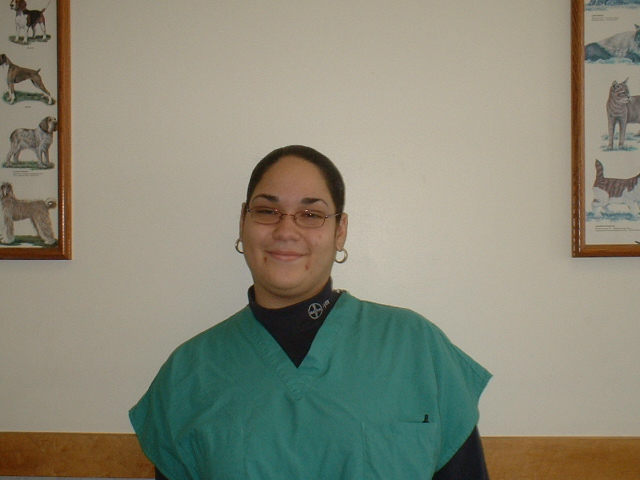 Yvette joined the Animal Hospital of Morris Park 4 1/2 years ago after attending LaGuardia Community College's Veterinary Tech Program. She began at front desk as a receptionist meeting with clients, going over their charts and updating them on their pet's progress. Soon she found that her responsibilities had broadened as she assisted the doctors and technicians on variety of animal cases that would come into the hospital. Begin an avid lover of animals with a total of six of her own; two cats which she nursed from birth, two ferrets, Sage and Sable and two wolf mixes, Takoda and Matsi which live on her 2 1/2 acre property. The animal hospital couldn't ask for a better member to have on the team.
---