Our services

About Us

Usefull information

Senior Pets

Puppy and Kitten

New Patient and Client Forms

F.A.Q.'s

Newsletter and Publication

Special Offers
1135 Morris Park Ave
Bronx, NY 10461
718-822-3309
Home > About Us > Veterinarians
Veterinarians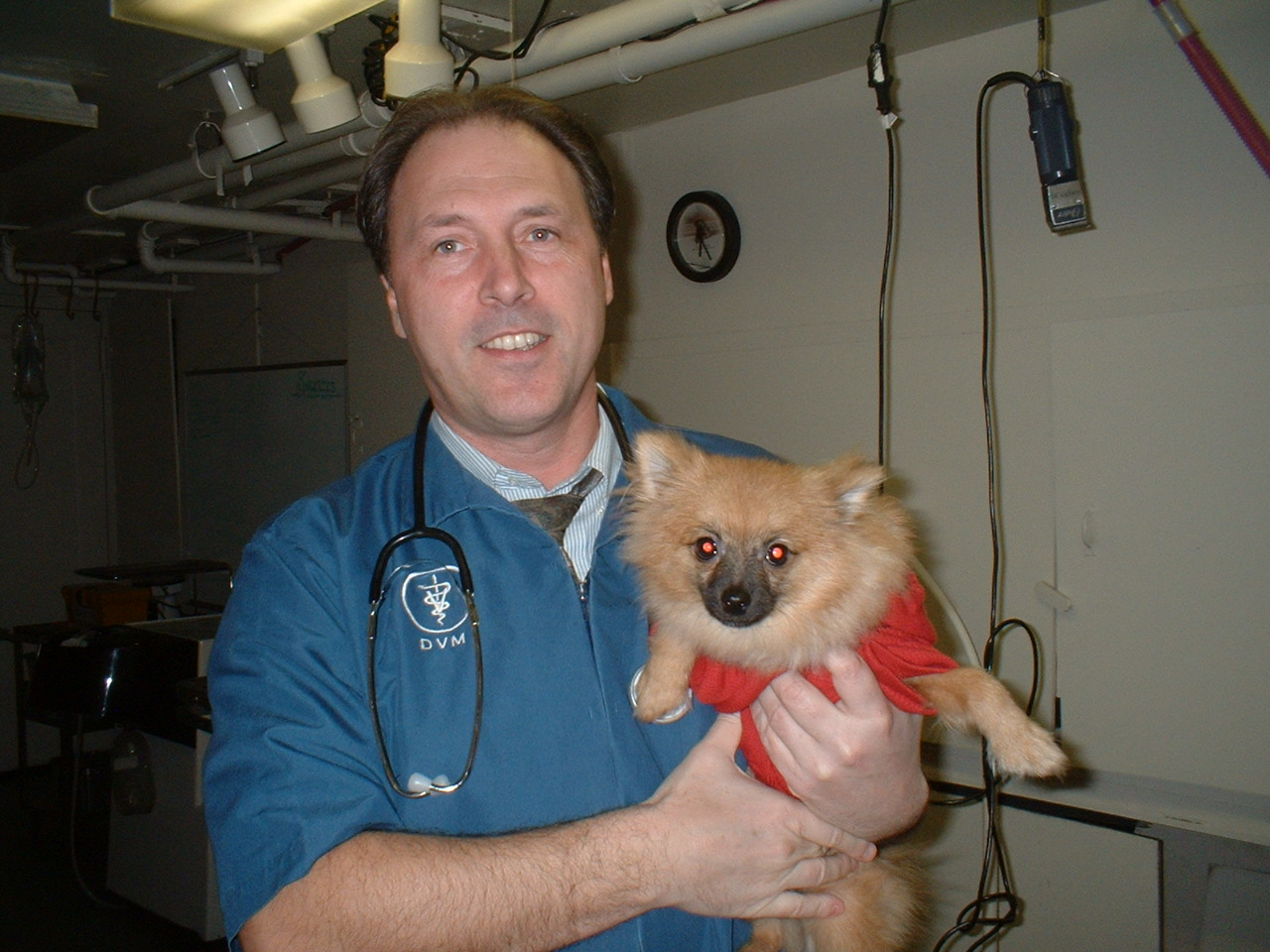 Dr Sichnik graduated from Hungarian state University of Veterinary Medical Science in 1985. After practicing in a teaching hospital of the University he moved in to a privet practice.
In 1993 he obtained the NY state license at Cornel University. As an emergency veterinarian he was the emergency medicine provider for lower Hudson Valley area in the Emergency Clinic of Poughkeepsie.
Dr Sichnik founded Animal Hospital of Morris Park 12 years ago.
His academic credential is a formulation and development of a unique medical treatment for dogs and cats ear infection including the successful treatment of chronic non-responsive ear problems.
His medical interest including dogs and cats orthopaedic surgery, soft tissue surgery, internal medicine, ophthalmology, dermatology.

Dr Sichnik is married to Krisztina Sichnik and they have a two year old daughter, Sophia and she founds of dogs and cats too.
---
Dr Rosenoff
---